Lord Blessed JESUS CHRIST ASCENSION: May 13th 2021
The Universe descended to receive Him and, The FATHER lifted HIS SON!
Jesus, still...whilst ascending kept feeling the sadness of His disciples and sent a Beam of tremendous empowered feeling Love Light back to them!
He had finished what He descended for. Issued the FIAT of GOD to the Darkness, to stay away from earth and humanity and accepted their promise of obeisance. The Dark were bound by the ''Consciousness of Christ' ne'er to break their Vow and retreated out of the atmosphere of earth. Please read the following article: https://www.sangeetahanda.net/post/jesus-christ-our-superstar-was-not-crucified
Jesus was not crucified!
The Light doesn't require His Sons and Daughters to ever suffer such a plight when He sends Them on a mission without a karmic contract.
Lord Jesus Christ de-materialized into the Spirit invisible before the very eyes of humanity!
And in doing so, He set an example before the human race, for which they have incarnated today.
ASCENSION is everyone's Mission
ASCENSION is the only way out of the Game, forever!
Or else, Re-Incarnation into a 3D planet (anywhere in the sub-universe) shall continue.
And the soul of the human shall linger in the Lower-Astral Planes till it's human has awakened and applied itself for ultimate FREEDOM!
Do you want to remain in limbo?
LORD BELOVED BLESSED "JESUS CHRIST'S MANTRA"
"I AM THE RESURRECTION AND THE LIFE
I AM THE ASCENSION IN THE LIGHT!"
For the Light Beings:
"I AM THE RESURRECTION AND THE LIFE
I AM THE ASCENSION IN THE LIGHT
THE "DIVINE WAY"
WITH MY PHYSICAL BODY PURIFYING INTO THE LIGHTBODY
WITHOUT PASSING THRU PHYSICAL DEATH
IN THIS EMBODIMENT, WHILST STILL LIVING ON EARTH!
AMEN AND SO IT IS
I DEMAND THIS PHYSICALLY MANIFEST
I COMMAND & EXPECT THIS PHYSICALLY MANIFESTING
I AM THIS PHYSICALLY MANIFESTED MANIFESTED MANIFESTED!
BELOVED BLESSED ALL MIGHTY I AM (3)!"
THE TEMPLE OF GOD'S WILL POWER PROTECTION
www.sangeetahanda.net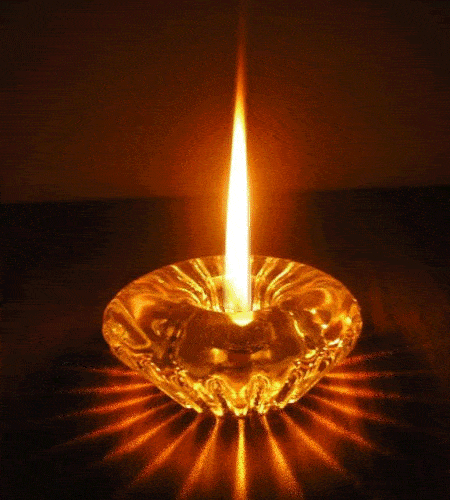 The SACRED eBooks: https://www.sangeetahanda.net/books-all